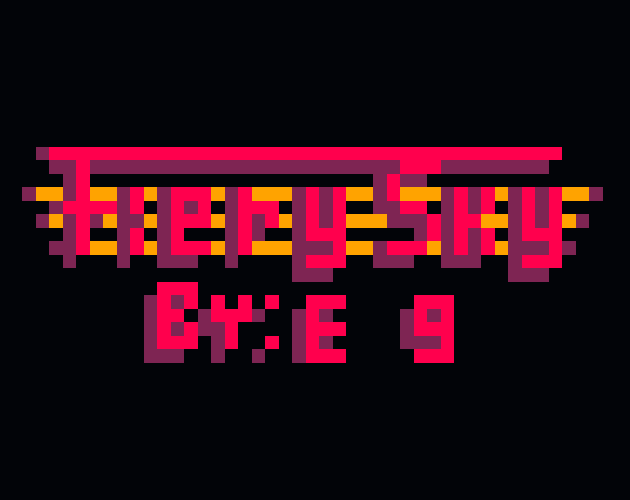 fiery sky
Fiery sky is a game about a sad little flame who must bring fire back to its world by journeying through the many dangers of its land.
keyboard controls:
s or left arrow key = left
d or right arrow key = right
e or up arrow key or x = jump
z = double jump
mobile controls:
left/right = left/right
x = jump
o = double jump
If anyone beats all of the levels with all possible stars I will be very impressed.
Also I put a few secret somethings in the levels if anybody is interested...
Once you've downloaded the file, extract it and open the .exe file.